2700 JEROME AVENUE MURALS
We worked with B&B Urban in designing and painting three murals ( two outdoor murals and one indoor mural ) for 2700 Jerome Avenue in the Bronx, 
which is affordable and supportive houses for homeless people and low-income families.
Outdoor Main Mural / History of the Bronx
The concept of the main mural design is the history of the Bronx starting from the Siwanoy people, who lived in what is now called the Bronx in pre-1600's, to hip hop movement since the 1970s.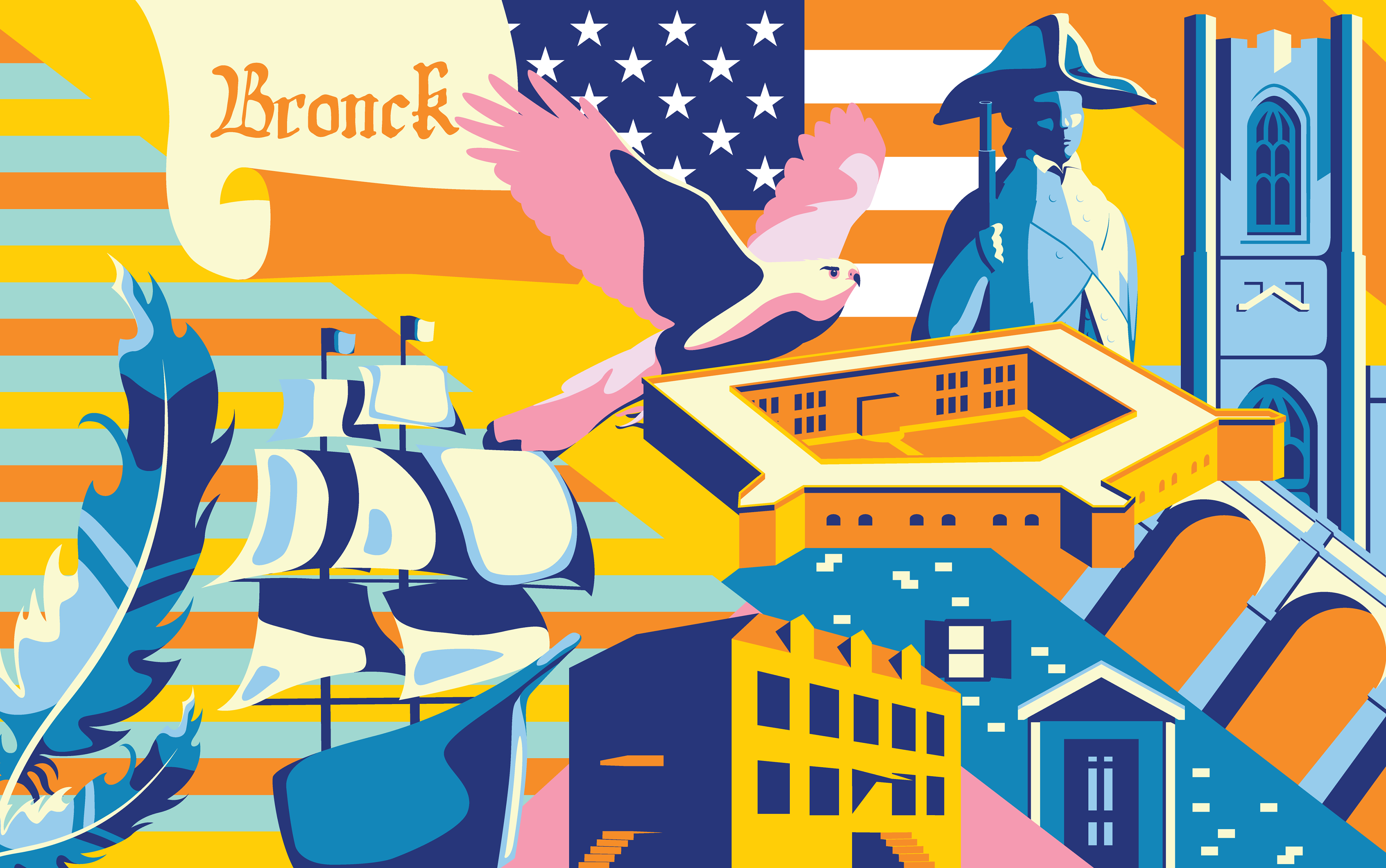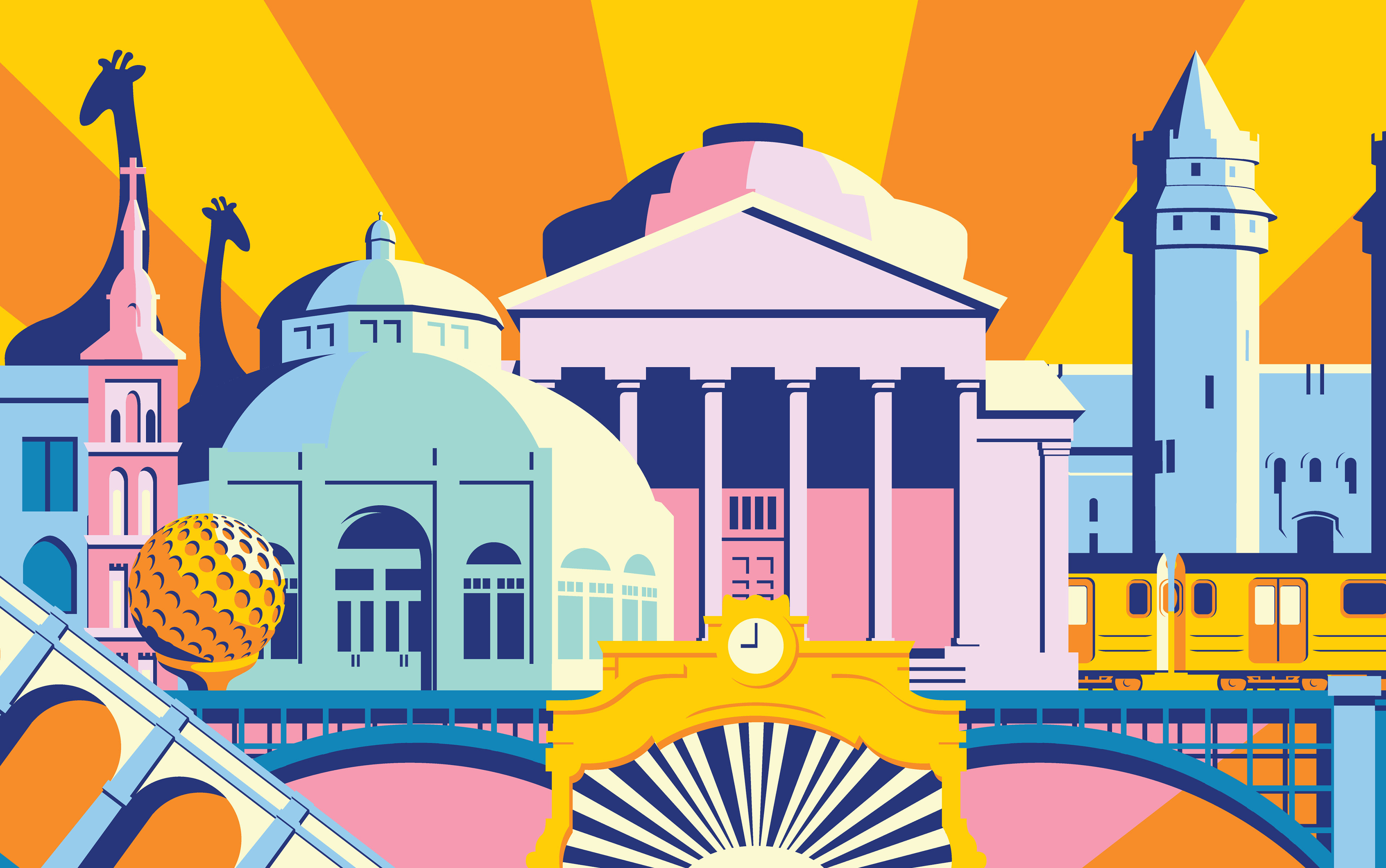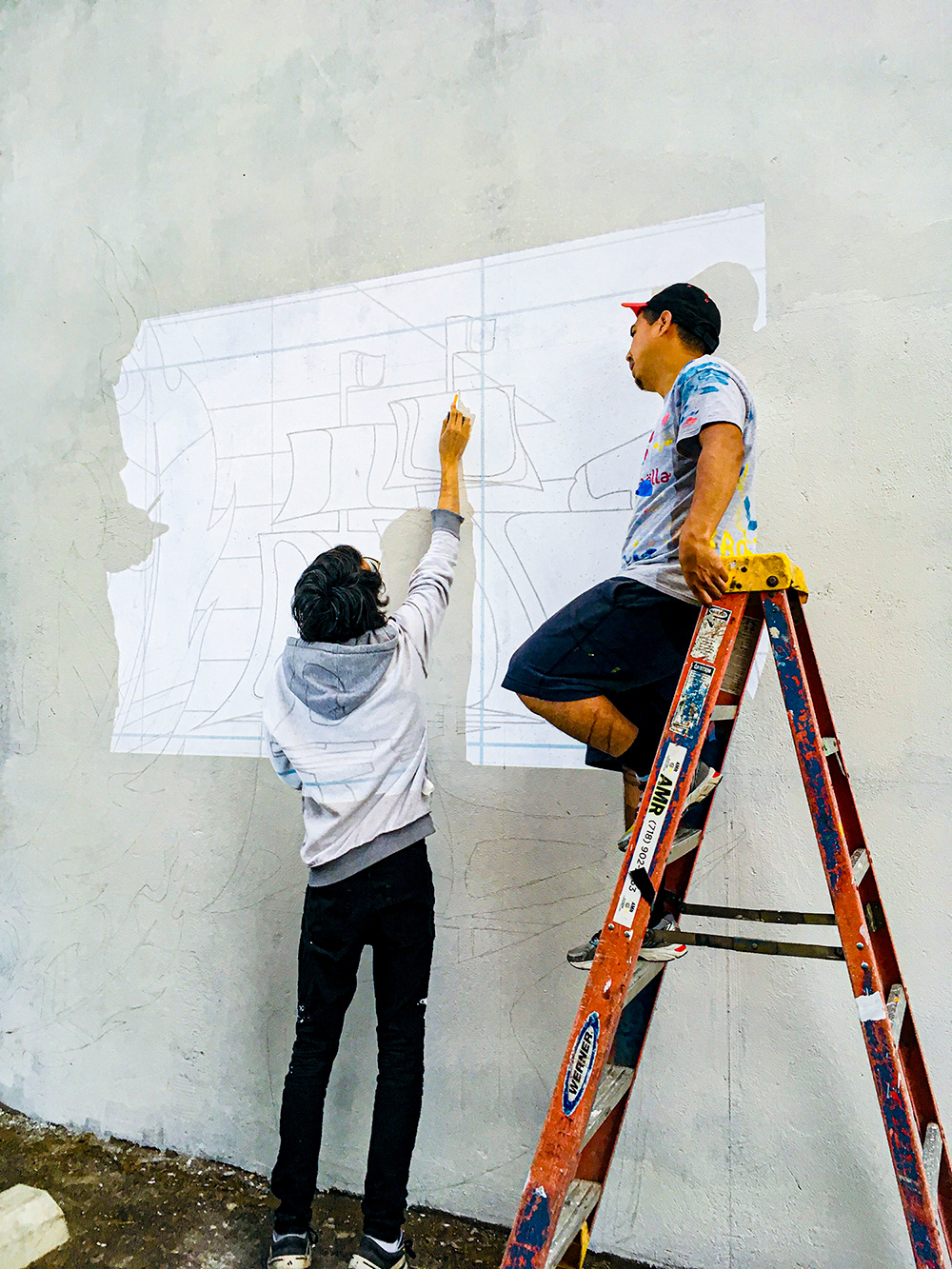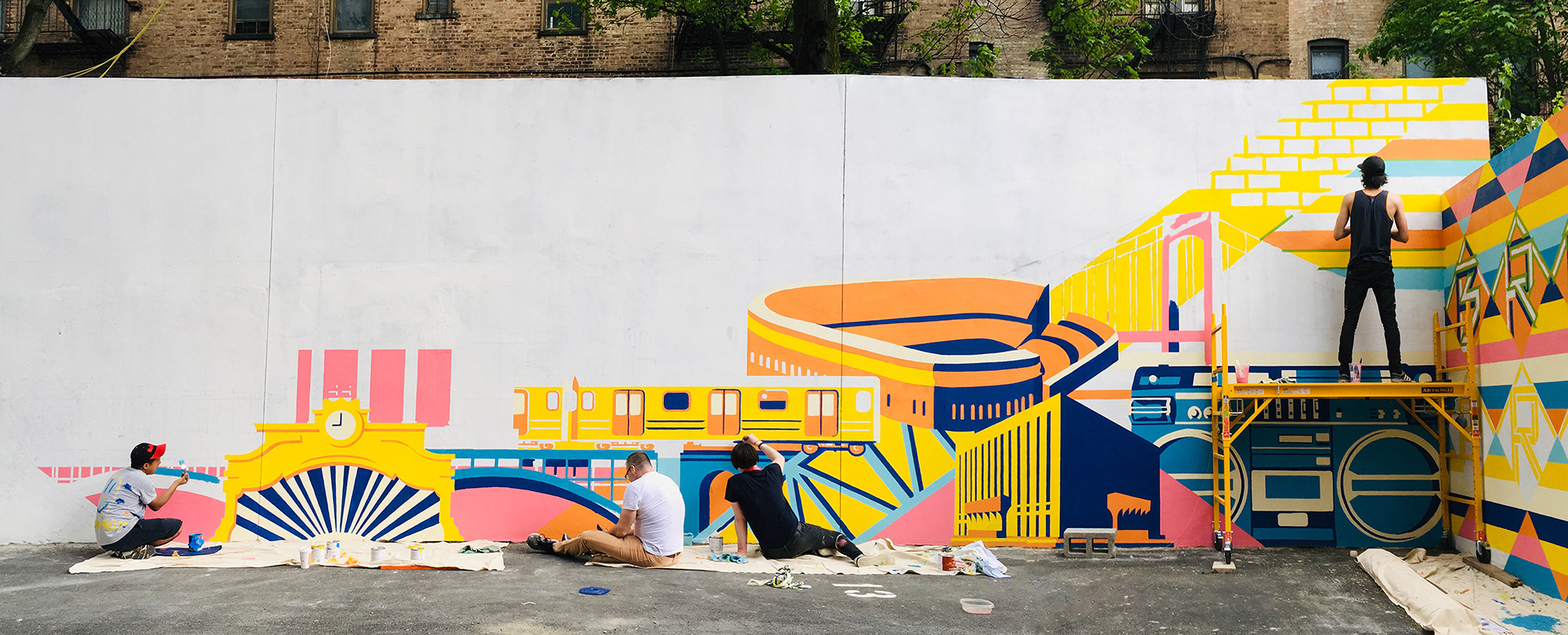 Outdoor Typography Mural / "Bronx Proud"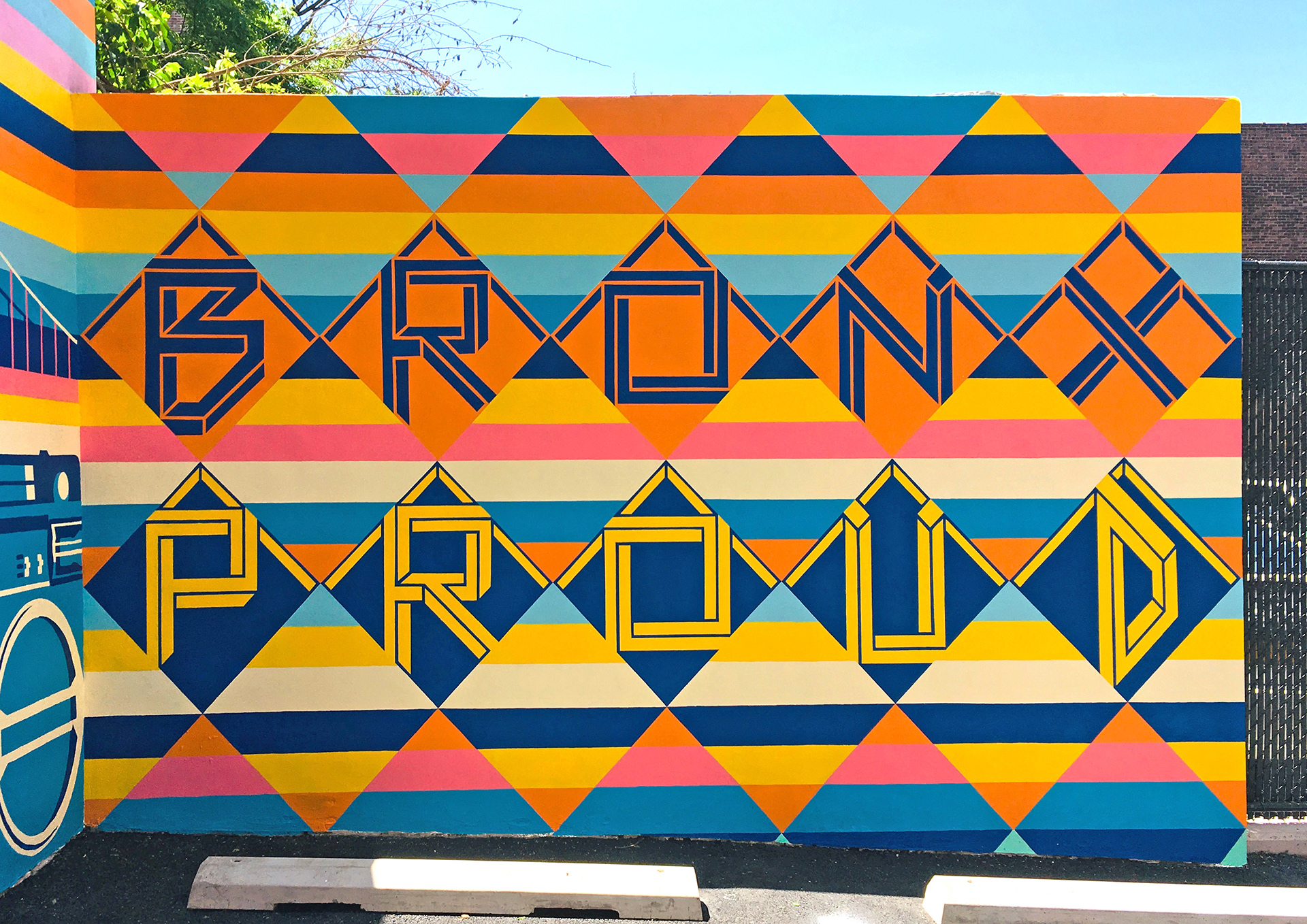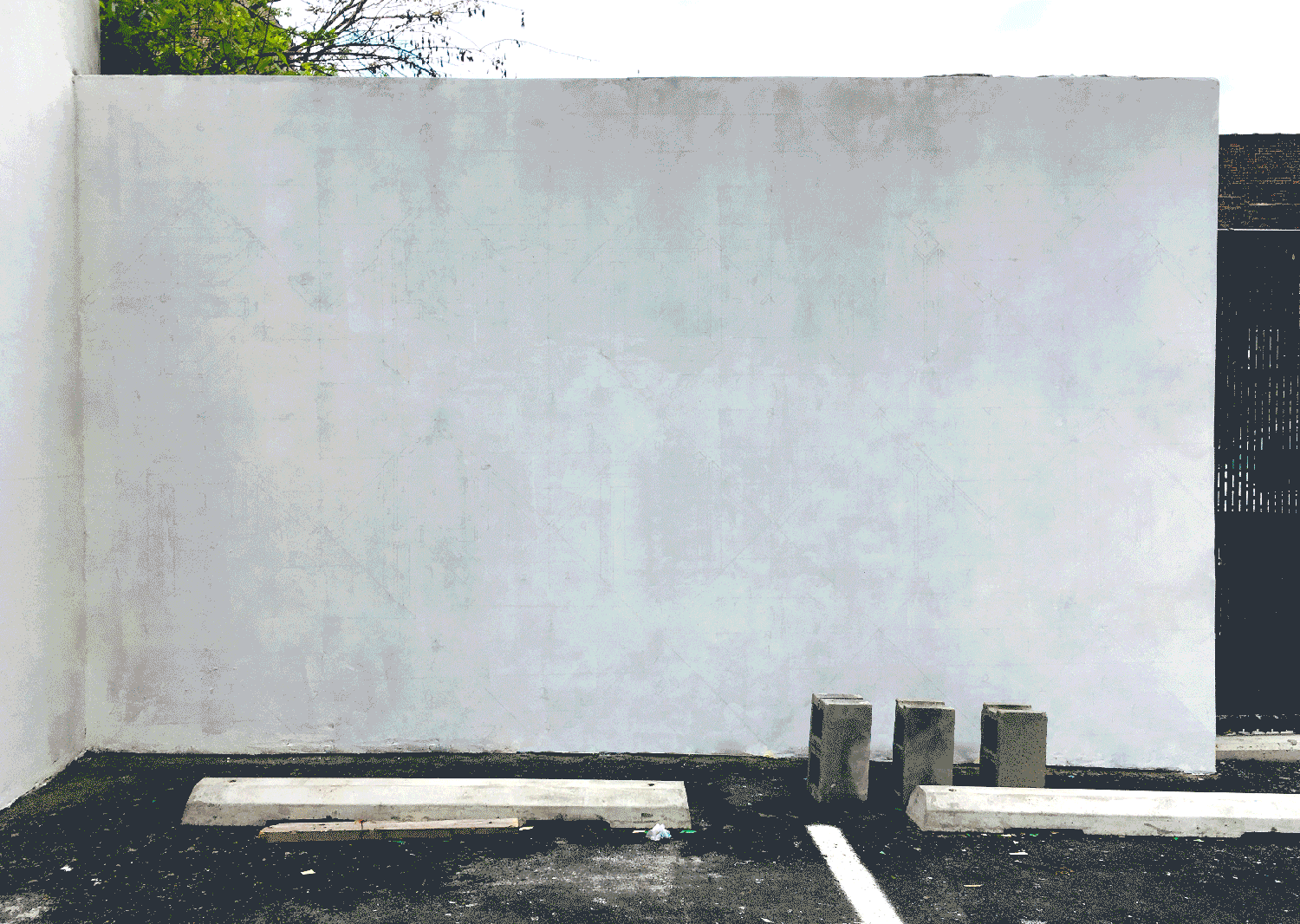 Indoor Mural / "A Walk Through Jerome Avenue"
This indoor mural was installed in the community room of the building. We were inspired by one of the longest roads in the Bronx, Jerome Avenue, where the building is on. Our design includes landmarks on Jerome Avenue with an energetic and vibrant feeling of the Bronx.